Getting a good job in today's fast and modern life is very difficult, especially when you are a fresher or a teenager. For a bright future, now teenagers started to gain experience at an early age. In fact, in the economy as well, there are many jobs for teenagers and students. People hires teenagers for performing small and easy tasks that they can't do due to lack of time. In fact, there are many teenagers who are into entrepreneurship and are earning in millions. But there are such students also, who have to drop out of school due to family circumstances or personal choices. Teens who dropped out of high-school may often be seen as lost causes, but the truth is that they are anything but. These young individuals possess an untapped potential that is just waiting to be unleashed. But they also need to earn for their livelihood and future. So, what are the job opportunities for such teens who dropped out of high school, that we will discuss here.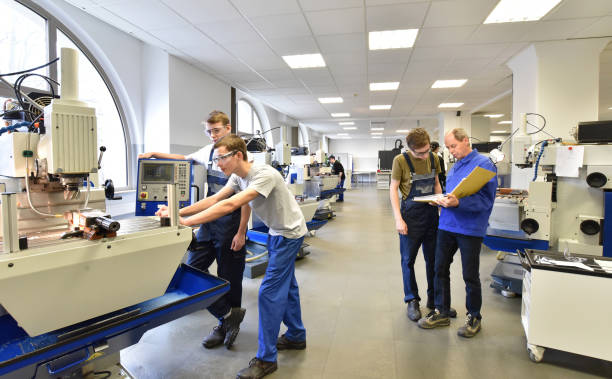 4 Best Jobs for Teens who Dropped Out of High- School
The issue of teens dropping out of high school is a complex one, and much has been said about the personal and societal consequences. However, what often gets overlooked in these discussions is the impact on job opportunities for these young people. However, there are opportunities available to them that can lead to successful careers and financial stability.
1. Administrative Assistant
The role of an administrative assistant is a perfect fit for teens who have dropped out of high school. This job offers the opportunity to learn and develop professional skills that will be invaluable in any future career path. As an administrative assistant, teens will gain experience in communication, organization, problem-solving, and time-management – all essential qualities that employers look for in potential hires.
Administrative assistants are the backbone of any office environment; they ensure smooth operations by managing schedules, answering calls and emails, organizing documents and meetings – all while keeping a positive attitude towards their colleagues and clients alike. Overall, being an administrative assistant is not only a great way to earn money as a teen but also sets you up for success in your future career endeavors.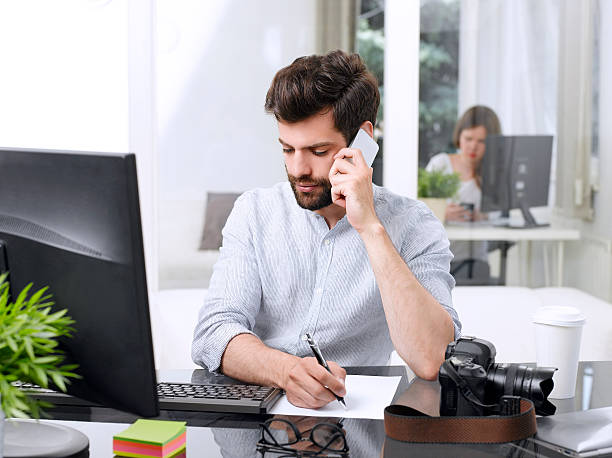 2. Sales Representative
Sales is a challenging yet rewarding field that requires talent and skills to succeed. It's not the cup of tea for everyone, but it's undoubtedly the best job for teens who dropped out of high school because it doesn't require a college degree or years of experience. Sales representatives are responsible for promoting products and services to potential customers, which involves demonstrating excellent communication, negotiation, problem-solving, and persuasion skills.
In addition, they need to have an in-depth knowledge of their company's offerings and be able to adapt quickly to changes in market trends. Being a sales representative can also provide teenagers with valuable life experiences such as working under pressure and dealing with rejection while earning good money through commissions-based pay structures.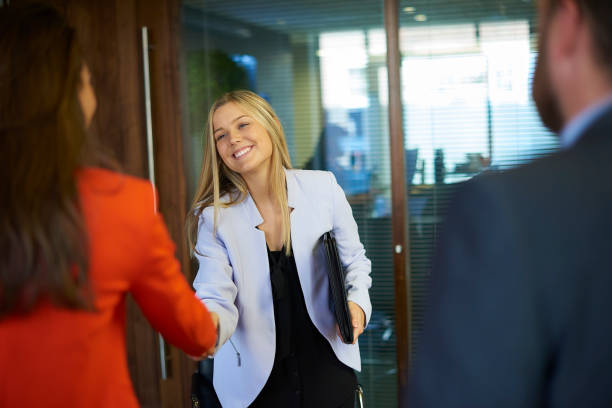 3. Restaurant Manager
The food service industry is a very growing industry, and for teenagers who have dropped out of high school, becoming a restaurant manager could be the best job choice. Being a restaurant manager allows teens to not only learn about the food service industry but also teaches them valuable life skills such as leadership, organization, and communication.
As a restaurant manager, they will be responsible for overseeing their staff while ensuring that customer satisfaction is met. It's an exciting opportunity because it provides teens with hands-on experience in managing people and running daily operations. They'll also get to work with different types of cuisine and try new foods they may never have had before.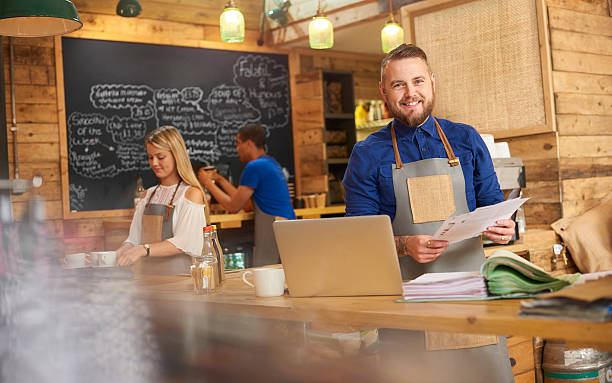 4. Skill Based Jobs
The best job for teens who have dropped out of high school is a skill-based one. With options like becoming a mechanic, electrician, fashion designer, construction manager and many more, the possibilities are endless. Imagine being able to fix cars like it's nobody's business or designing clothes that people would kill to wear. How about constructing buildings that will stand tall for generations? These jobs not only hone in on your natural talents but also provide practical skills that can be utilized throughout life. Plus, they offer opportunities for growth and advancement within the industry. So why settle for less when you can become an expert in your craft and make a name for yourself in the world? The sky's the limit.