These days Teenagers are into earning very much. Because accessibility is very high these days. Internet has make it very easy for people to live in this era of modern life. Finding Jobs has become little comfortable for everyone. In this era of inflation, Teenagers also have to do Jobs for handling their expenses along with studies. because studying is very expensive these days. Therefore, to support themselves and for being independent, teenagers are going to the road of Job. Although, Teenagers can't get high profile Job, but they can get decent Jobs according to their convenience. Seasonal Jobs are very popular among Teenagers. As mid season, they have holidays. In Winters, there are various kind of Jobs that a Teen can opt.
There are plenty of great winter jobs for teenagers out there! If you're looking for a way to make some extra money during the colder months, here are a few ideas to get you started.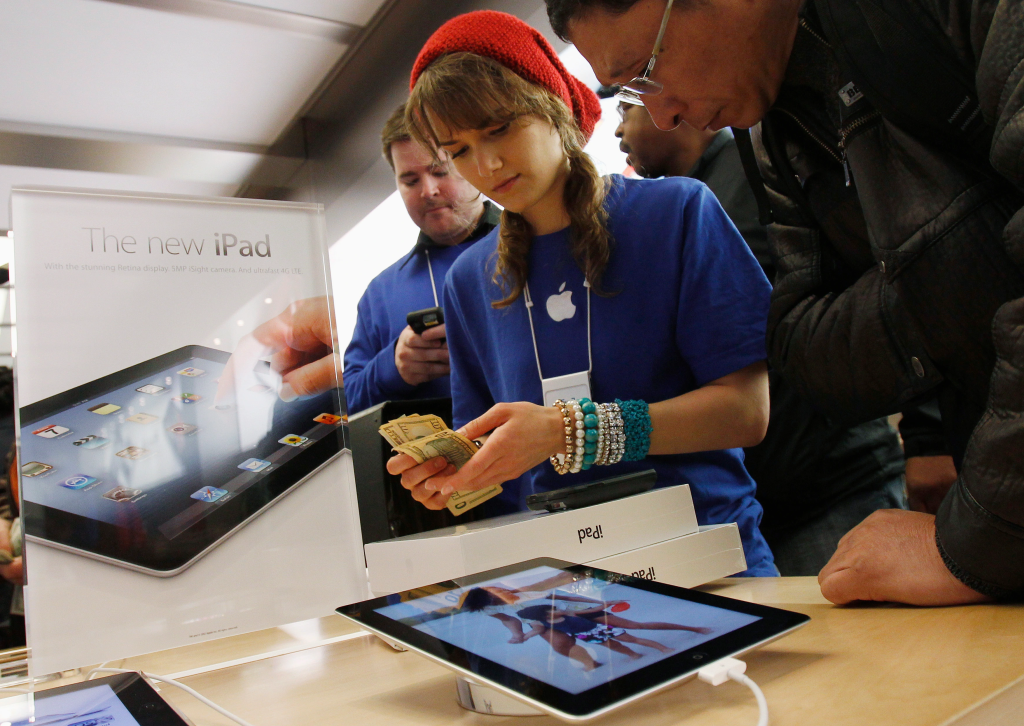 4 Popular Winter Jobs for Teenagers
Looking for a job in winter can be tough, but there are actually a lot of great opportunities for teenagers out there. Here are 4 popular winter Jobs for Teenagers-
1. Service at Food Counters- Restaurant Jobs
If you're looking for a winter job that's both fun and exciting, then working at a food counter in a restaurant may be perfect for you! Not only will you get to meet new people and learn new skills, but you'll also get to enjoy delicious food while you work. Plus, working in a service-oriented environment can be extremely gratifying. Of course, there are some things you'll need to keep in mind if you're considering a job at a food counter. First and foremost, you'll need to be able to handle customer service with grace and professionalism. This means being able to stay calm under pressure, dealing with difficult customers tactfully, and always putting the customer first. Additionally, you'll need to have strong multitasking skills and be able to work quickly and efficiently. But if you think you've got what it takes, then working at a food counter can be a great way to spend your winter.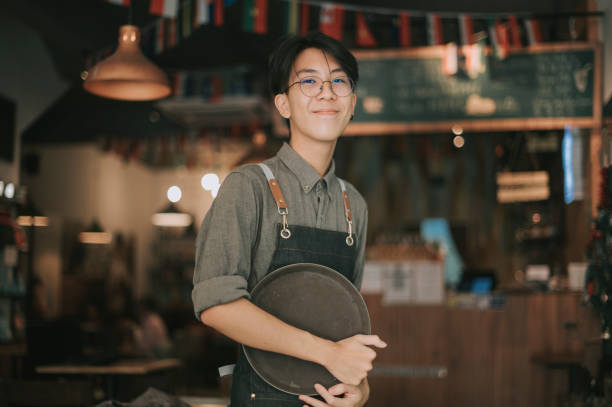 2. Online Jobs
There are plenty of online jobs for teenagers these days. You can find work as a writer, social media expert, or even a web developer. The great thing about online jobs is that you can often set your own hours and work from home. This is perfect for busy teens who want to earn some extra money without having to commute.
If you're interested in finding an online job, the best place to start is by searching for freelance gigs on websites like Upwork or Fiverr. You can also check out job postings on social media sites like Twitter or Facebook. Once you find a few potential opportunities, reach out to the businesses or individuals and inquire about the position. Be sure to include your resume and samples of your work (if applicable).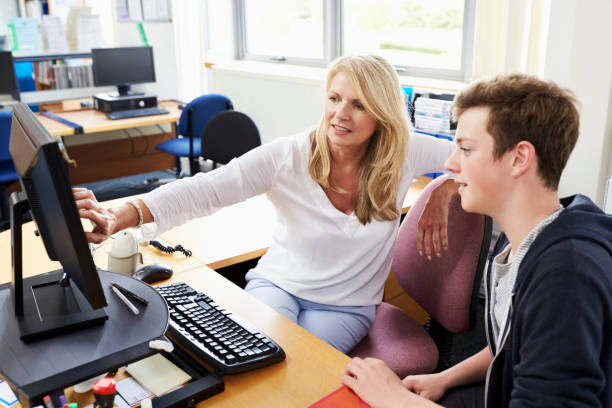 3. Ice Skating Rink Admin Jobs
Winter jobs for teenagers are not always easy to come by. However, if you're a fan of ice skating, there are some great opportunities available at your local skating rink. Many rinks are looking for responsible teens to help with admin tasks such as running the snack bar or operating the Zamboni. These are great roles for anyone who loves being around the ice and watching people skate. If you're interested in a winter job that involves ice skating, be sure to check with your local rink to see what positions they have available.
4. Jobs at Convenience Stores- Retail Jobs
If you're a teenager looking for a job, a convenience store might be the perfect place to start your search. Many stores are always hiring and they offer a wide variety of positions, from cashiers to stockers. Plus, working at a convenience store can be pretty exciting. You never know who or what will come through the door next. Most convenience stores are open 24 hours a day, which means there are always plenty of shifts to choose from. So, if you're looking for a job that is flexible and can work around your school schedule, this is it! You can also pick up some extra shifts during the holidays to make some extra money. So, if you're looking for a winter job that is both fun and flexible, head to your local convenience store and see if they're hiring.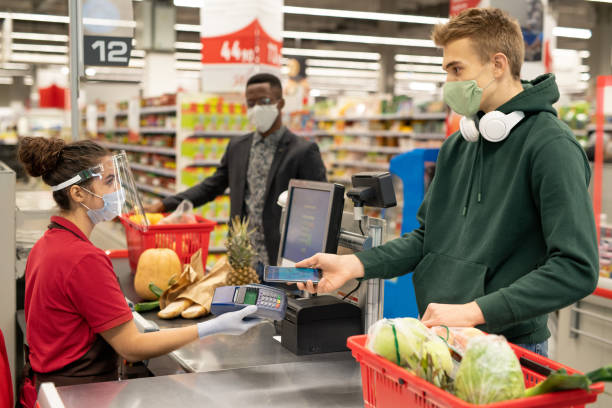 There are various kinds of Jobs for Teenagers in Winters available. It is very obvious that there are age restrictions for various kinds of Jobs. So, teenagers may find it little disappointing that they can't do their favorite high profile Jobs, but everything has its time. These days, Many Teenagers are also into business industry as Entrepreneurs and they are making huge amount of money as well. So, Don't get disappointed, you can start with a Job as well. You have this amazing time for developing your skills and chose a decent career. These types of small and light Jobs also have some fun and experience that you can't experience on full time Jobs. So, use this time for a decent Jobs according to your age and Live It.