First Job Interview is a very crucial and memorable moment for a human being. It is a first step for their career. At this moment, we experience a boost of mix emotions like, nervousness, butterflies, confidence, zeal, confusion, and many more. Although we have imagine our first interview thousand times, but it never happens as we want. Because first interview is the moment when we enter in the actual battleground for the very first time. So, no matter how much you have prepare for practice, it is confirmed that you will perform exactly different from what you have imagined. Its a fact. But you never know, you can be extra ordinary or blunder. But we all knew that without preparation, we can't be confident enough for a perfect interaction with the interviewee. So, we have to prepare many things like how to express ourselves, what should we wear? What should we not wear? What should we say? What should we never say? A lot of things roaming around our mind. So, in this article, we will discuss about the things to never ever say at your First Job Interview.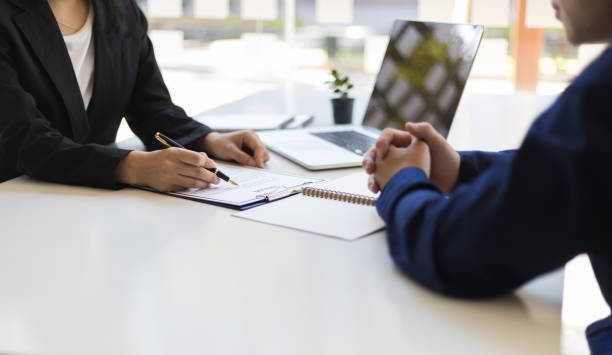 5 Things To Never Ever Say At Your First Job Interview
Your first job interview is a make-or-break moment. It's your chance to sell yourself to a potential employer, and if you don't say the right things, you could jeopardize your chances of getting hired.
There are certain things you should never say during a job interview, and in this article, we'll discuss five of them.
1. Unsurety- "I'm not sure if this is the right fit for me"
When it comes to interviewing for your first job, there are certain things that you should never say. One of them is expressing any sort of unsurety about the role or the company. This can come across as unprofessional and disinterested, two qualities that you definitely don't want to convey in an interview. If you're not sure if the role is right for you, do some research beforehand so that you can go into the interview with a better understanding of what the position entails. And if you're not sure about the company, take some time to read up on their mission statement and values so that you can be sure that it's somewhere you would be happy working. In short, don't express any doubts in an interview – try to come across as confident and excited about the opportunity.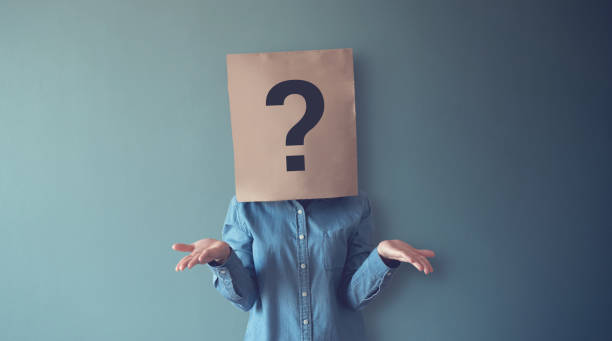 2. Being Too much Passionate for any Job- "I"ll Do Whatever"
When you go into a job interview, it's important to be passionate about the role you're interviewing for. But, there's a fine line between being passionate and being too passionate. You don't want to come across as desperate or overeager by saying things like "I'll do whatever" or "I'll take any job." This will make you seem unqualified and unprepared. Instead, focus on your qualifications and what you can bring to the table. Show that you're a serious candidate who is excited about the opportunity and ready to hit the ground running.
3. Compensation- "What will be my Salary?"
Asking about salary during your first job interview is a surefire way to make a bad impression. Your potential employer will think you're only interested in the money, and not in the job itself. Even worse, they may think you're trying to negotiate before you've even been offered the position. So no matter how much you want to know what your future salary will be, resist the urge to ask during the interview. Wait until you've received a job offer before discussing salary with your potential employer.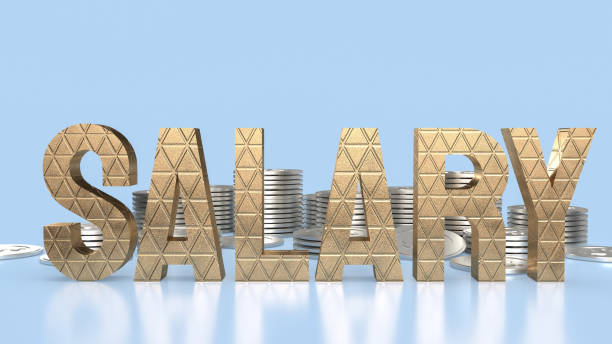 4. Hesitate to Ask- " I don't have any Question"
"I don't have any questions." This is perhaps the worst thing you could say during a job interview. Not only does it make you look unprepared, but it also makes you seem uninterested in the position. If you're not interested enough to prepare for the interview or ask questions about the job, then why should the employer waste their time considering you for the role? Instead, come to your first job interview prepared with a list of thoughtful questions that demonstrate your interest in both the company and the position. Asking questions also shows that you're engaged and inquisitive, two qualities that are highly valued in most workplaces.
5. Over Powering Behavior- "Its on my Resume"
Your resume is a snapshot of your qualifications and experience, but it's not a replacement for you actually telling the interviewer about yourself. When you say "it's on my resume," you're indicating that you don't really want to talk about yourself or that you don't think what you have to say is important. Neither of these is a good impression to make.
Instead, take the time to talk about your experience and qualifications in detail. This will give the interviewer a better sense of who you are and whether you're a good fit for the position.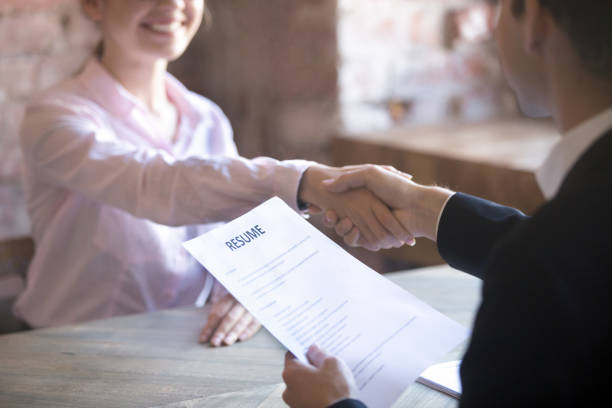 Bottom Line
Cracking a job interview has never been easy. From attire to attitude, everything needs to be perfect. For perfect interview we have to follow certain things. Out of them one of the main thing is to taking care of words that we should not use during interviews. Taking care of these certain things can definitely help you in going ahead in your interview.