Getting a Job is not an easy task. From hunting to interview, a Job Seeker has to work really hard. In fact, job Seeker, lives the day before interview like hell. Nervousness, Negativity, Stress, Dreams, Success Failure, and there are many other things that they have to face before an interview. One of the major thing that a Job Seeker has to do is research. From Interview outfit to Answers of Interview question, he/she has to be ready for everything. So, today we will discuss some statistical information of job Interviews, that can help a Job Seeker to be well prepared and get ideas to crack an interview.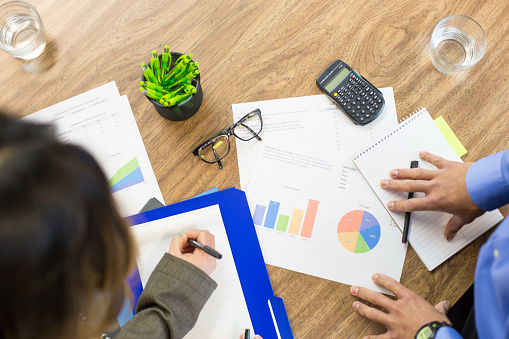 Surprising Job Interview Statistics
According to recent job interview statistics, the number of people who are successfully landing job interviews is rising steadily. Let's check some more surprising Stats of Job Interviews-
Average Duration Lasts
Looking for a job can be a daunting task, but nailing the interview is often critical to landing the position. While preparing for an interview can seem like a lot of work, knowing the average duration of most interviews may help put your mind at ease. In 2023, the average job interview lasted 23.8 minutes, according to data from the U.S. Bureau of Labor Statistics. The median was 20 minutes, meaning half of all interviews were shorter and half were longer. If your interview lasts the average amount of time, you can expect it to last between 14 and 33 minutes. Average duration also depends upon various factors. Like for Telephonic interviews lasts 15 minutes, In person interview can lasts up to 45 to 50 minutes, Video Interviews can lasts from 15 minutes to 90 minutes. So, it majorly depends upon the type of interview.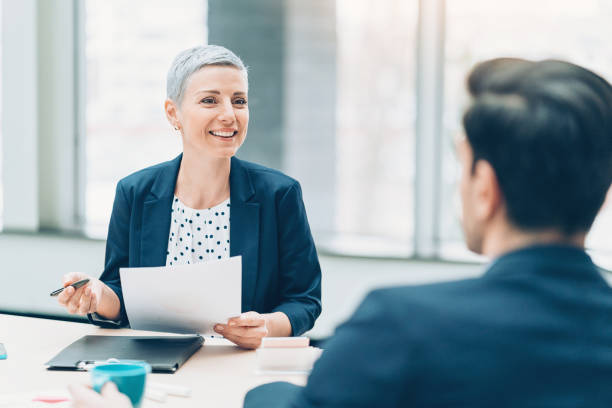 Call Back Rates
According to a recent study, the average call back rate for job interviews is just under 10%. That means that for every 100 resumes that are submitted, only 10 will result in a call back from the employer. This stat is both discouraging and exciting. Discouraging because it means that the vast majority of job seekers are not making it to the interview stage. But it's also exciting because it means that if you submit 100 resumes, you can expect to get 10 callbacks! So don't get discouraged, keep applying and eventually you'll land that dream job.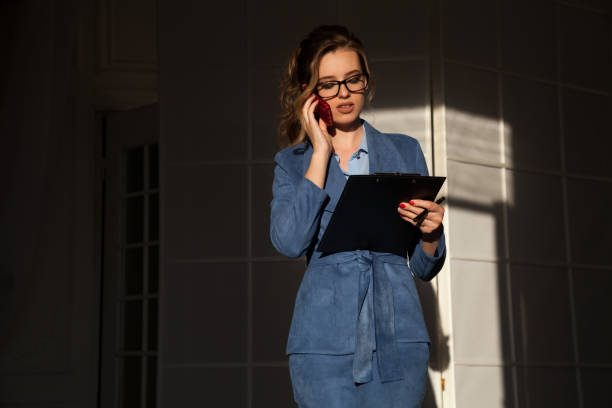 Outfit Impact
Your outfit choice for a job interview could be more important than you think. In a study of over 500 hiring managers, 70% said that they would judge a candidate based on their outfit. The most common complaint was that candidates were either underdressed or overdressed for the position. While you don't need to break the bank on your interview outfit, it is important to make sure that you are dressing for the position you are applying for. If you are unsure about what to wear, err on the side of caution and dress more formally. Remember, first impressions matter.
Reference has Good Weightage
According to recent studies, nearly 60% of employers say that a candidate's reference has good weightage during the job interview process. This means that your reference can make or break your chances of getting hired.
This is why it's important to choose your references carefully. Make sure to ask people who you know will speak highly of you and your work ethic. Also, be sure to give your references a heads up that you'll be using them so they're prepared to answer any questions the interviewer might have.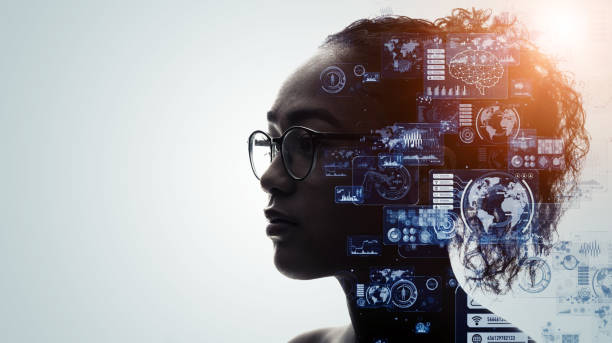 Technical Knowledge can make or break the Deal
Technical knowledge can make or break the deal in a job interview. If you don't know the technical aspects of the job you're interviewing for, it's likely that your interviewer will move on to someone else who does. In today's competitive job market, it's more important than ever to be able to demonstrate your technical expertise in an interview.
-85% of employers say that technical skills are very important when considering candidates for a role.
-70% of employers say they would not hire a candidate who lacked the necessary technical skills for the role they were applying for.
-61% of employers say that they would be less likely to hire a candidate if they couldn't answer basic questions about the role during the interview.