The type of clothes we wear at an interview, really plays a pivotal role in our interview success. It is important to make sure that we are making the best first impression possible, and unfortunately, our clothing choices can either help or hinder us in this regard. A study conducted by the University of Houston found that participants who dressed more formally for their interviews were perceived as more competent than those who dressed more casually.
In addition, employers have also been found to place importance on dress when it comes to making hiring decisions. In fact, nearly 60% of employers say that they would not hire a candidate who was not well-dressed for their interview. This just goes to show how important it is to put our best foot forward when it comes to our appearance for job interviews. In this article, we will discuss about which outfit will have a great impact in a Job Interview, according to both Science and Employer: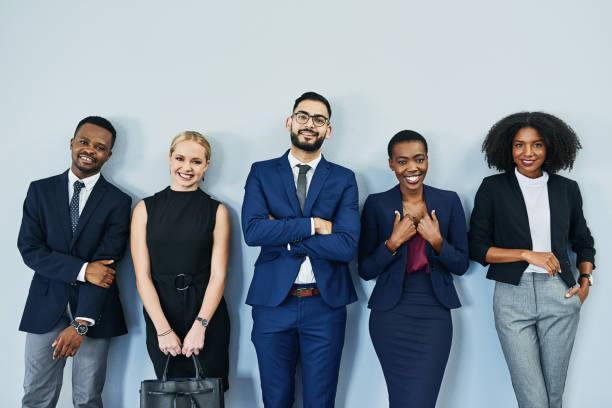 Ideal Combinations
When it comes to interviews, first impressions matter. You want to look polished and professional, but also stylish and confident. To find the perfect outfit for an interview, Choose an ideal combination. Start by thinking about the dress code of the company you're interviewing with. If it's a more casual environment, you can get away with a nicer blazer or cardigan and slacks or a skirt. However, if the company is more formal, you'll want to opt for a conservative suit in a dark color.
Once you've determined the basic profile, it's time to consider your accessories. Choose closed-toe shoes in a neutral color like black or brown, and make sure they're well-polished. Hairs should be well trimmed and combed. In case of women simple bun and pony is a right choice.
Most important thing, the outfit you choose, must be clean and ironed. Try to be neat and clean for your first interaction with interviewer.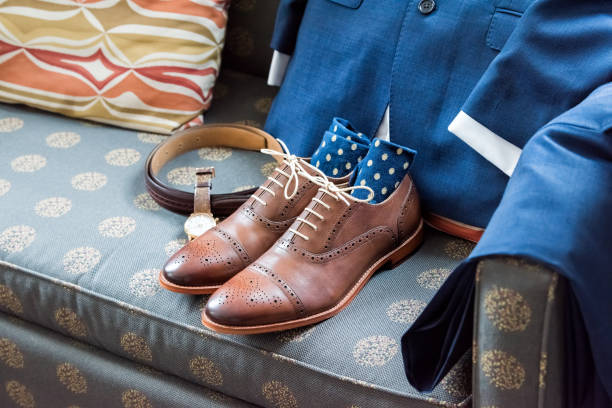 Colors reflects Energy
When we talk about outfit, first thing comes in mind is color. So, in case of interview also, color plays a vital role. The type of color of your outfit really matters a lot in your interview. Because colors reflects energy. The colors you wear to a job interview can have a big impact on the interviewer's impression of you. The colors you wear to a job interview are important, as they can reflect your energy and enthusiasm for the role. Black is a classic choice that conveys authority and sophistication, while white is clean and fresh. Blue is also a good option, as it represents loyalty and trustworthiness. However, avoid wearing red, as this can be seen as aggressive. Instead, opt for neutral colors like grey or beige, which will make you appear calm and confident.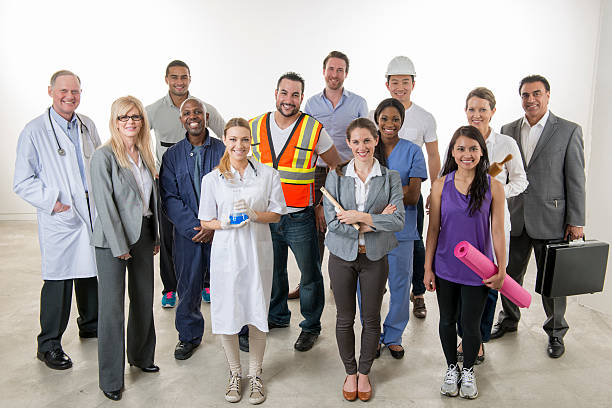 Job Profile can be a Decision Maker
Job Profile also contributes a big part in the decision making of interview outfit. Because the result of your interview, up to some extent also depends upon your efforts in your outfit. For example, if you are going for the interview of a Fashion Designer, then try to present your most comfy yet presentable outfit which represents your vision towards fashion. And in case you are going for corporate job profile interview, hard core formal outfit is the best choice. Basically, the job profile can also be a decisive factor in terms of outfit.
Your Self Confidence
Your self confidence has a great impact in a job interview. The better you feel about yourself, the better your chances of impressing potential employers. When you wear clothes that make you feel good, it shows in your body language and attitude. Take the time to find an outfit that makes you look and feel your best. It will give you the edge you need to ace the interview and get the job you want. Being nervous is very common for an interviewee. Try to do meditation and be calm before interview. Don't read negative things and don't be hard on yourself.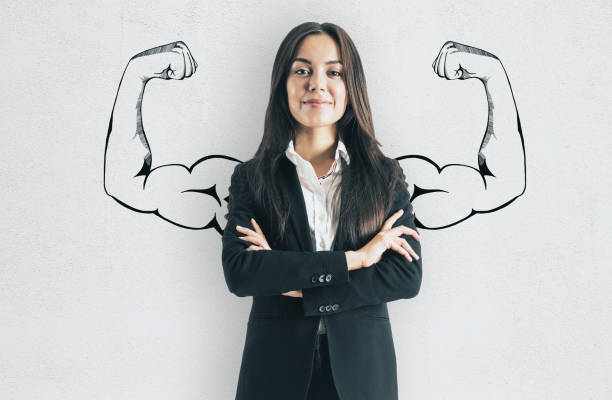 Be Yourself
According to experienced employers, the candidates who behaves like themselves, have more chances of selections rather than the ones who try to change themselves for the employment. So, choose the outfit which represents yourself best. Don't look for expensive and luxurious things. Choose the ideal combination that represents you best. Just Be Yourself. Being yourself, can portray your true self to the employer. He will try his best to match your vibe if you are yourself. But if you try to be someone different, then the more you pretend, higher are the chances of mismatched wavelength between you and the employer.