Influencer is a very popular and dynamic word these days in the society. From a 10 year old child to 80 year old adult, is opting for being an Influencer. The only reason behind this is, Influencing Power of this profession. However, working as an Influencer is not easy at all. From outside, it looks that it only needs to upload different kinds of videos daily and getting many number of followers or subscribers (that can be bought also). But it is not as simple as it looks.
For working as an influencer, you need internal zeal and ability as well. because facing a camera and acting is not easy as it looks. From concept to camera angle, from message to type of post, everything needs perfection. Because it is going to deal in the virtual society. So, it needs to be decent, good looking, beautiful, understandable, and legal. Here, we will discuss about What does it take to working as an Influencer? Is it Really Easy?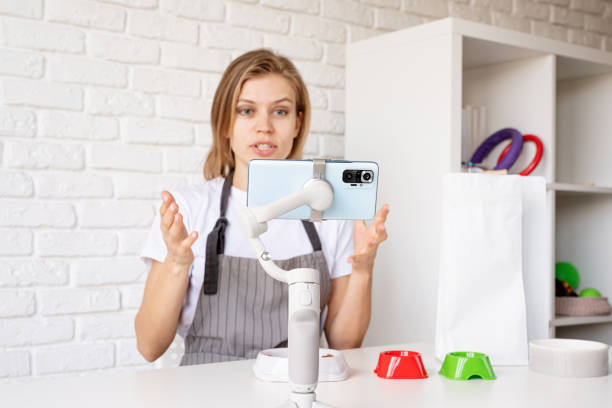 Requisites to working as an Influencer
Today, we will discuss about some of the requisites to working as an Influencer so that we all can get grasp about what exactly being an influencer is. It will also help us in judging, whether working as an Influencer is easy or not. So, here are some requisites to working as an Influencer-
1. Understanding of Concepts (Niche)
As an influencer, it is important to have a strong understanding of the concepts within your niche. This allows you to create content that is not only informative, but also engaging and exciting for your audience. Without this understanding, it would be difficult to produce content that truly resonates with your followers. Additionally, it is also essential to be up-to-date on the latest trends within your niche; this ensures that your content is relevant and interesting. Ultimately, if you want to be successful as an influencer, you must have a deep understanding of the topics that you discuss.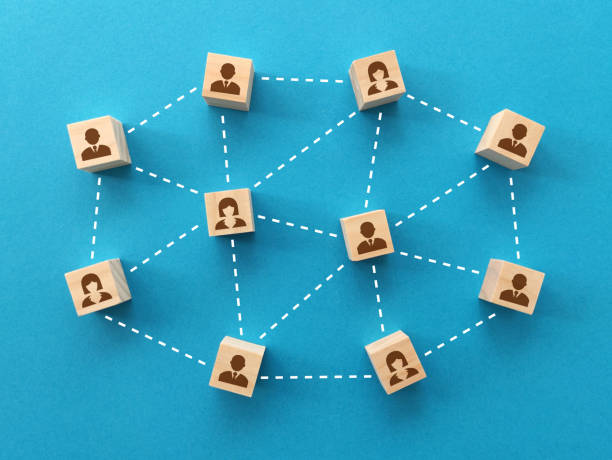 2. Knowledge of Power of Influencing
Working as an influencer can be extremely exciting. You have the opportunity to use your knowledge of the power of influence to make a difference in the world. You can help promote products, causes, and brands that you believe in, and you can reach a large audience with your message. There are many different ways to work as an influencer, so you can find the perfect fit for your skills and interests. If you are passionate about making a difference, then working as an influencer is a great way to do it.
3. Grasp of Marketing Trends
As an Influencer, it is important to have a firm grasp of marketing trends. Marketing career is a very vast and deep. From traditional approach to digital approach, it has variety of functions and processes. So, you need to be able to identify popular culture references and understand how they can be applied to marketing campaigns. Additionally, you should be aware of social media platforms and how to use them effectively. For example, you should know when to post content, how to target specific audiences, and what kind of content is likely to generate the most engagement. If you can stay ahead of the curve and provide valuable insights to your clients, you will be in high demand as an Influencer.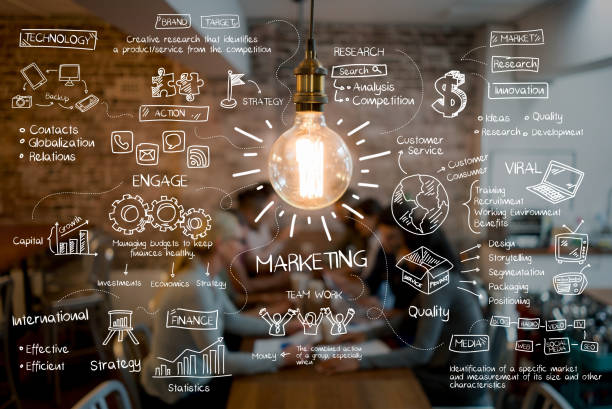 4. Need touch of Newness in Every Content
As an influencer, it's important to keep your content fresh and exciting. Your followers need to see a touch of newness in every piece of content you produce, otherwise they'll quickly become bored. This can be a challenge, but it's essential to maintaining a large and engaged audience. Thankfully, there are a few ways you can ensure your content is always fresh.
First, try to mix up your content types. If you typically post photos, throw in a video or article from time to time. Second, keep your topics interesting and relevant to your audience. No one wants to see the same old thing day after day. Finally, be sure to interact with your followers regularly. Ask them what they want to see more of, and take their suggestions to heart. By following these tips, you'll be able to create content that keeps your followers coming back for more!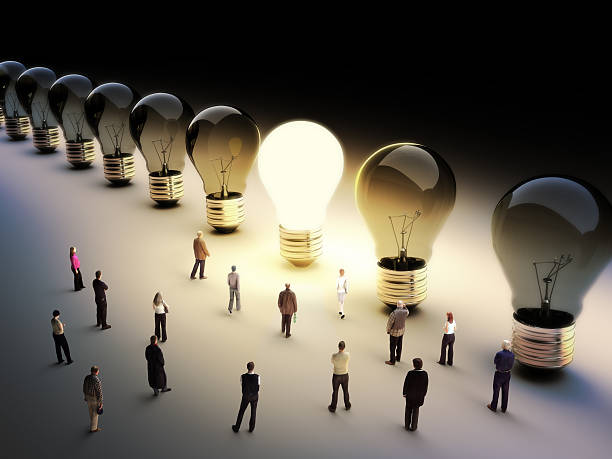 5. Knowledge of Collaboration Ethics
As an influencer, it is important to have a strong understanding of collaboration ethics. This means being aware of the rules and guidelines that govern collaborations between brands and influencers. It is also important to be aware of the different ways that collaborations can be structured, and to be able to negotiate the terms of a collaboration in a way that is fair for both parties.Having a good understanding of collaboration ethics will help you to avoid any potential legal issues, and will also ensure that you are able to work with brands in a way that is beneficial for both parties. It is also worth noting that many brands now have strict policies in place regarding collaborations, so it is important to be familiar with these before entering into any agreement.