Virtual Assistant is a person who assist you in your work processes virtually from their home or from distant office. An online administrative assistant is known as a virtual assistant (VA). Among the many services offered by VAs are customer support, data entry, scheduling appointments, and social media management. Being a VA has the benefit of allowing you to work from anywhere in the globe as long as you have access to a computer and the internet. Additionally, you can choose your own schedule and establish your own hours. Being a VA might be the ideal answer for you if you're looking for a way to earn some extra money or even start a full-time company. Working as an Virtual assistant has never been an easy job. It needs many strategic skills similar to at office offline assistance job. here, we will discuss about the things you should know as being a Virtual Assistant.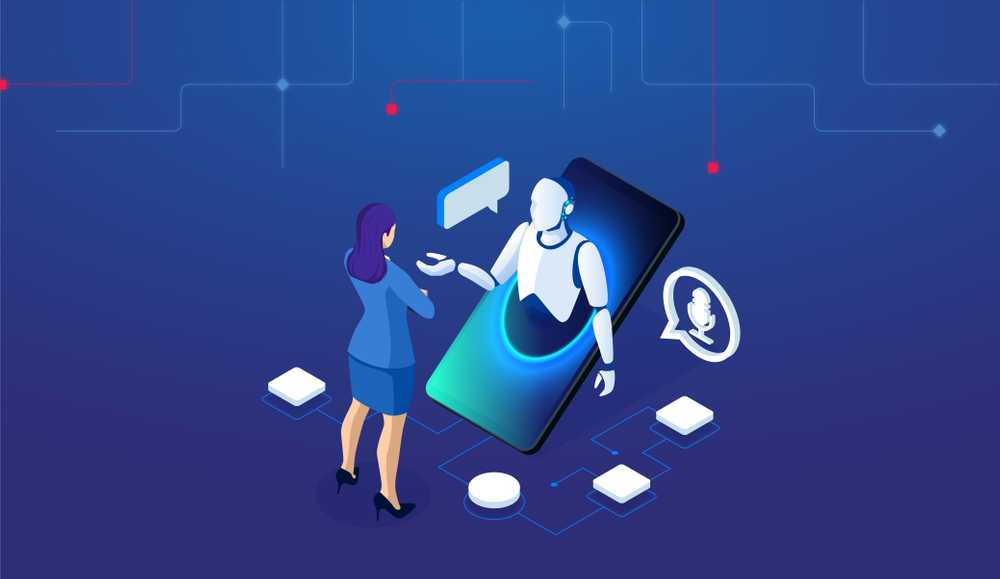 4 Things to Know about working as a Virtual Assistant
When somebody is working as a Virtual Assistant, he/she has to take care of many crucial things. There are some rules and obligations of being a Virtual Assistant. Like an offline job role, this online and virtual job role also have various kinds of difficulties and challenges. But as we all know that no matter what the situation is, the show must go on. So, here are some important things that a virtual assistant must know. Like-
1. Time has Value
As a virtual assistant, one of the most important things you can do is understand the value of time. Time is a commodity that everyone has, but not everyone understands how to use it wisely. By understanding the value of time, you can help your clients use their time more efficiently and get more done in less time. This, in turn, will save them money and increase their productivity. In addition, by understanding the value of time, you can also help your clients avoid wasting time on tasks that are not important or that can be delegated to others.
Time has value, and a virtual assistant must know this. They need to be able to budget their time, and understand that some tasks will take longer than others. They also need to be able to schedule their time so that they can get the most out of their day. A virtual assistant who knows the value of time will be more efficient and productive, and will be able to provide their clients with the best possible service.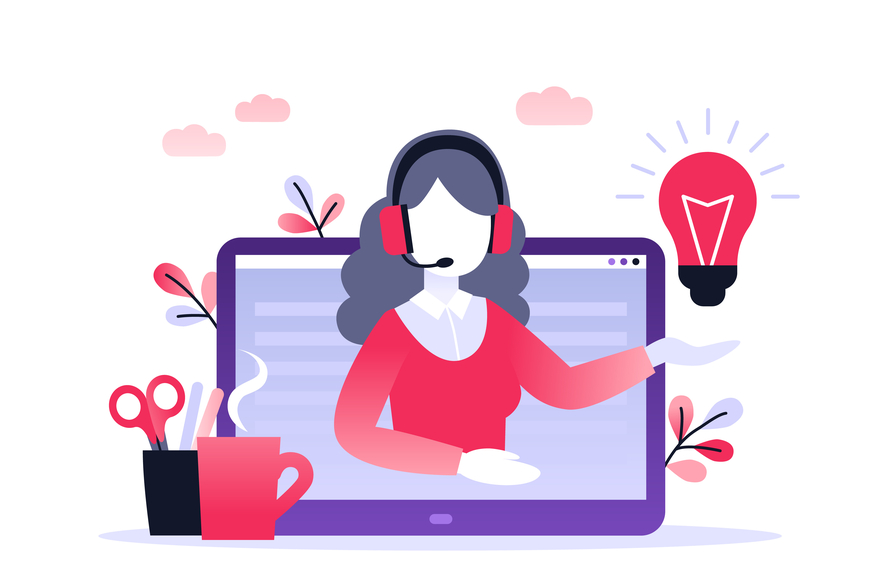 2. Accountability is Automatic
As a virtual assistant, accountability is automatic. You are responsible for your own time and work, and you must be able to deliver results that meet or exceed your client's expectations. This can be a challenge at times, but it is also one of the most rewarding aspects of the job. When you are accountable for your own work, you have the freedom to choose your own clients and projects, and you can take pride in the quality of your work. For example, you are working as a virtual assistant in the field of YouTube content creation. Then you should be accountable for the research, creation, facts, designs that you will use in your project. This means that you need to be organized, efficient and detail-oriented. You also need to be able to communicate effectively with your clients in order to understand their needs and expectations.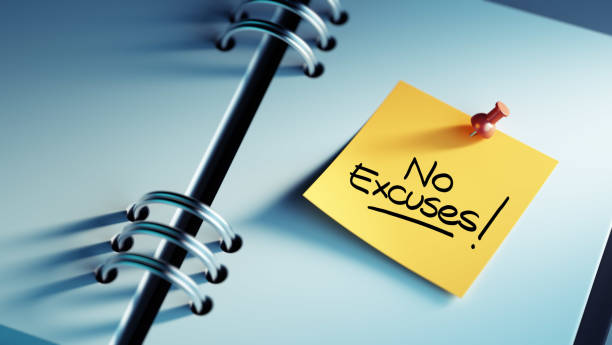 3. Working Virtual doesn't mean Artificial
As a Virtual Assistant, it is essential to keep in mind that being virtual doesn't mean artificial. You still need to be professional and personable in your interactions with clients. This means using proper grammar, speaking clearly, and being respectful. However, you also have the opportunity to be more creative in your role than you would be in a traditional office setting. For example, you can use avatars or cartoons to represent yourself, which can help put your clients at ease. You can also dress more casually than you would in an office, which can make you feel more comfortable while working. Be sure to use inflection and tone to convey your message clearly, and always be respectful. With a little practice, you'll be able to master the art of the virtual conversation in no time.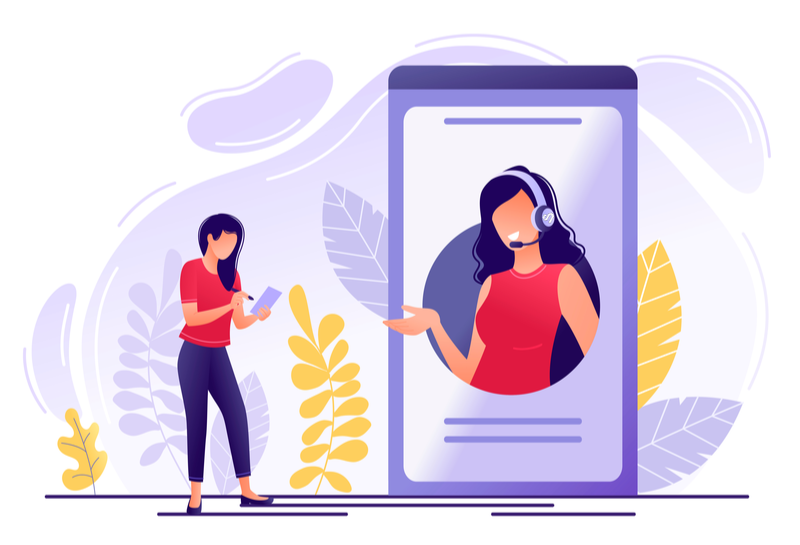 4. A Perfect Communication Skill is a Master Weapon
As a virtual assistant, one of your most important weapons in your arsenal is communication. After all, much of your job revolves around providing timely and efficient customer service. Whether you're corresponding with clients via email or dealing with them over the phone, being able to communicate effectively is crucial to success in this role.
So, what makes for perfect communication? First and foremost, it's important to be clear and concise in your messages. Be sure to use language that everyone can understand – no jargon or technical terms! It's also essential to be patient and understanding, especially when dealing with difficult customers. Active listening skills are key here; make sure you're really hearing what the other person is saying before responding.