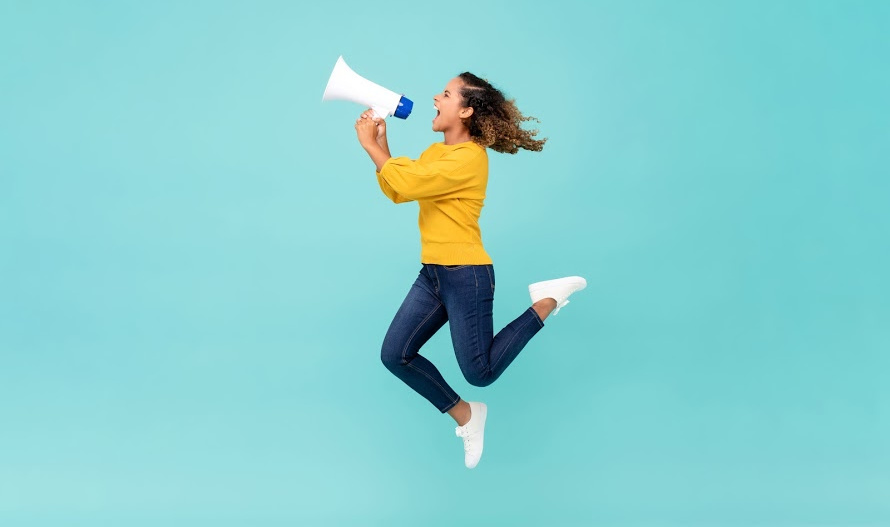 The scope of marketing as a profession keeps getting broader and deeper each day with the unlimited creativity of professionals. While people know 'marketing' as a buzz word most often it is loosely used to mean sales or advertising. Marketing as a function is much broader than that. While there are several definitions of marketing, one that gets the point across a simple layman's definition is that marketing is 'doing all those things that will finally help to get a product/service sold'. Now how that is done, is up to one's creativity to explore the new avenues for marketing besides the one that already exist. I have categorized the roles within marketing under a few heads to give a sense of how the industry views the various functions and what it means to be in a role.
Market Research
The role of market research is to identify the need for a product/service, customer research, understanding the market perception and evaluating campaigns amongst others. There are two basic types of market research:
• Quantitative Research: As the name suggests this is about numbers analyzing from data the trends going forward and coming to conclusions. The skill required for this role include number crunching capabilities and a good knowledge of applied statistics
• Qualitative Research Analyst: This has more to do with understanding perceptions and reactions. While there are models and methods to do qualitative research, a good understanding of consumer buying behavior helps.
Product Marketing
This covers the complete gamut of marketing for a particular line of product or service. This role requires an understanding of all aspects of marketing and involves liaison with sales, distribution, advertising, customers and public relations. The role would see you creating product collateral, campaigns, product roadmap as well as some aspects of brand management
Brand Management
A brand communicates the values and personality of a product, service or organization it represents. Brand Management is a broad function in itself with roles requiring promotion of a brand, getting a higher brand identity among target customers and enhancing the brand personality. The marketing tools of segmentation-targeting-positioning help in bringing out a clear value proposition
Sales
A lot of people use marketing synonymously with sales. However this is the act of finally selling to the customer. While all marketing helps in selling, sales is where the rubber meets the road and revenues are realized. Sales can be categorized in various ways and companies operating in a multi-channel environment often refer to sales as Distribution and Channel Management. Sales happen through various channels like the web in the case of eBay, directly by a sales person like in an insurance company, through retail stores, co-operative societies, the list is endless. Choosing the right channels and managing the various distribution channels is a big role in itself so much so that corporate houses give this a separate seat in their top management deck.
Advertising
The glamorous world of advertising is not just about the advertisements flashing over the television screens, magazines and newspaper. There are well defined roles within the industry that finally bring those to you.
• Client Servicing: This role establishes and enhances the relationship with the clients – a combination of sales and account management. They are the face of the advertising agency for the client.
• Visualizer: As the name suggests, this role is all about visualizing what an advertisement would look like
• Copywriting: This role include people who finally write you advertisements and are also responsible for the creative execution
• Media Planning: The role that decides where to advertise, how much to spend to get the best bang for the buck and managing the campaign through and through.
Public Relations
Public Relations as the name suggests is getting your intended message across to your audience. While there are PR agencies to help you do that, one needs to keep relationships with press and magazine editors, PR agencies, traditional and non-traditional channels of doing PR while being the messenger between the company and the market
While it may not be feasible to have an in depth hands on experience in all these roles, to make it to the top in a marketing career, an understanding of most of the roles will definitely help. Any of these roles could be a good start to a career in marketing depending on an individual's interest levels. The key though is to keep your learning open to all streams as they are all parts of the same body.