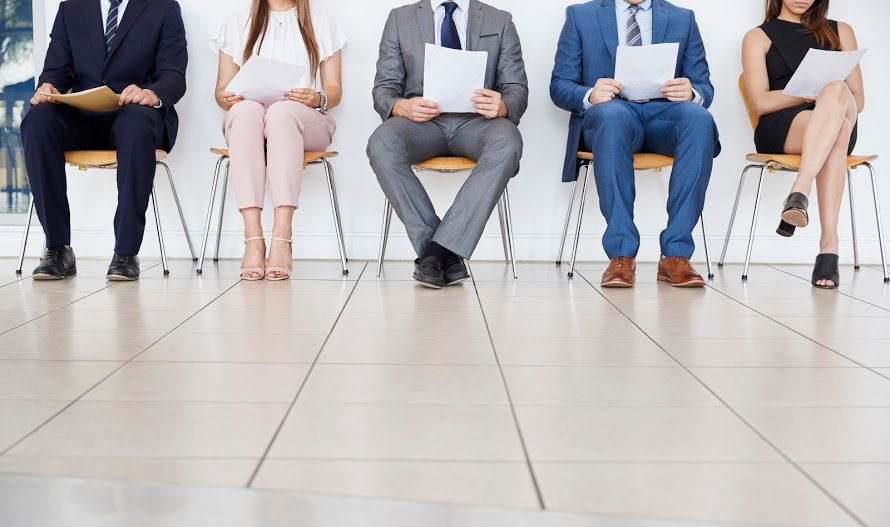 In these times when unemployment is at an all time high it is very important for you to wear the proper attire to your job interview. You wouldn't want to get all the way to the interview and miss out on a job because you were dressed improperly. Even though the way that you dress for your interview will depend largely on the type of job that you are being interviewed to fill, there are some commonalities that all interviewees can follow. This article will help you choose the best interview attire by offering suggestions for you to follow.
You should be neat and clean. It doesn't matter if you are interviewing for a job at a coffee shop as a cashier; or at a law firm as a lawyer, when you go for your interview your clothing should be neat and clean. If your clothes are not clean, wash and iron them or send out to cleaners. In addition, make sure that your cuffs, pant legs, and your collars are clean. The key here is for your clothing to be as neat as possible.
Dress to impress. If you are interviewing for a professional position the outfit of choice is a power suit. We suggest conservative colors such as black, brown, navy or grey. If a suit is just not your thing then opt for a nice pair of slacks and a nice shirt or sweater. Men can wear a tie and a sport jacket if they choose. The key is for you to look the way you would dress if you get the job. The committee would probably love you! Note: If you are interviewing for a position at a coffee shop or some other non professional job you could wear a nice pair of slacks and a top.
Do your hair. Men should be cleanly shaven and their hair in place. If you need a haircut then get one. Ladies should have a neat hair style.
Don't wear jeans or shorts please. This is one of those times that jeans and shorts are out of place. They are inappropriate for an interview and we want you to look as professional as possible to broaden your chances to get the position.
Use make up in moderation. Keep makeup in good taste and avoid using too much.
Avoid sexy and revealing clothing. You are trying to get a job and your clothing should be in good taste. This means not too short, too tight, cut too low or falling off your behind. It is inappropriate for you to show your underwear as a result of your top being cut too low or big baggy falling pants.
Shine or clean shoes. Polish your shoes and make sure they have a finished look.
Check yourself out. Look at yourself in the mirror to make sure that you look good and professional on the day of the interview. Look at your socks and or stockings to make sure that there are no holes in them. Check to see that there are no missing buttons, strings hanging down or small rips in your clothing.
In closing, you are about to embark upon a very important day in your career and the way you dress will have a positive or negative impact upon whether or not you get the job that you are interviewing to hold. If you follow our suggestions you will choose the best job interview attire and we think you will have a positive impact upon the interview team.