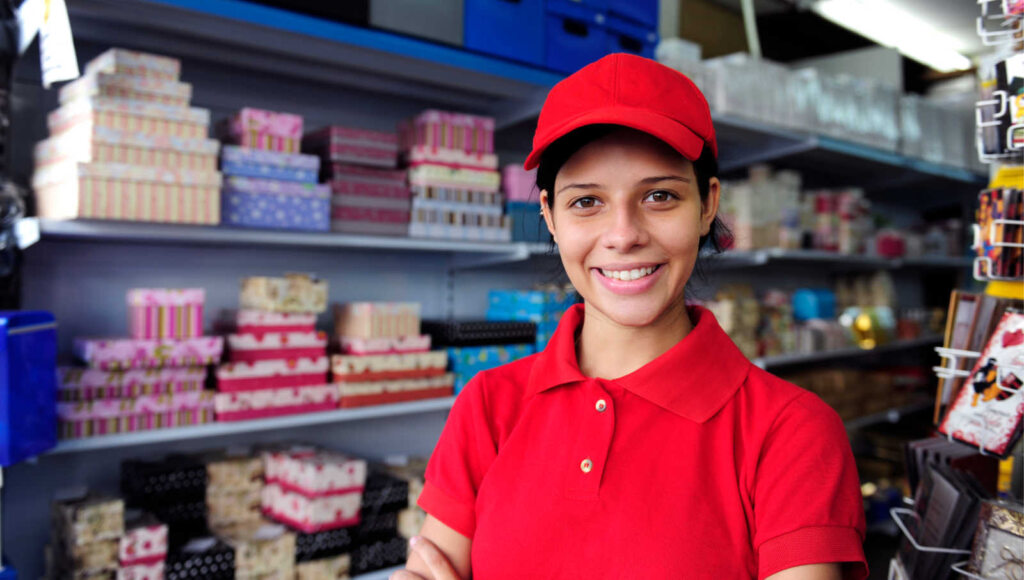 A summer job is a great way for teens to gain some job experience, learn some skills and stay active. Furthermore, a summer job can prevent some teens from wasting their summer sleeping in, watching television or getting into trouble. The best jobs will help prepare teens for a future career. If you are looking to make a little extra money and/ or beef up your resume, try out one of these five great summer jobs for teenagers.
Camp Counselor
Camp counselors help supervise children and guide them in a variety of activities. This is great for anyone who likes children and enjoys being active. While some camps may hire younger teens, many recent job requirements I looked at noted the camp wanted counselors who had completed high school. However, there are opportunities for younger teens to be a Counselor in Training. It's likely job applicants will need to get CPR/First Aid certified, have a background check and provide negative TB test results. Eventually, camp counselors may be able to move up to a leader or director position.
Internship
Internships are a great way for teens to "get their feet wet" in a possible future career. Some positions are paid while others are unpaid. While unpaid internships may help build character, a paid internship is best. Still, an internship in the right field can be a good learning experience.
Tutor
As a teen, I did some algebra tutoring one summer. I was paid well. The hours were good and it helped me become interested in becoming an educator. You can make up a flier to advertise your tutoring services. I think it is best to do the tutoring in a public place such as a coffee shop, especially if you don't know the child well.
Nanny/Babysitting
It's likely you can make more than minimum wage babysitting. A nanny should make even more. The best thing to do is find a childcare job that has regular hours. After all, a few hours of babysitting on Friday night won't amount to a lot of money. In the summer, working parents may need help taking care of their school-aged children who are on summer vacation. As a teen, I had a job where I took care of two children on a daily basis for several hours. The consistency was good in that I was able to get to know the children and could count on having work everyday.
Host at a Restaurant
Without experience, it can be hard to land a job as a server. However, a host/hostess job may be easier to find. Some managers may be reluctant to hire only for the summer. Yet, if you mention that you can come back every summer, that might help. Hosts help seat guests, take phone calls and reservations and manage the seating list. It's not as easy as it looks. However, many hosts receive food discounts and have the possibility to move up and become a server.
It can be hard for teens who play sports and are enrolled in summer school to find a seasonal job. However, if you have some free time, a summer job can be lucrative and provide you with some great job experience.
You might also be interested in these articles:
Thanks for reading and good luck finding a a summer job! 🙂
Jake