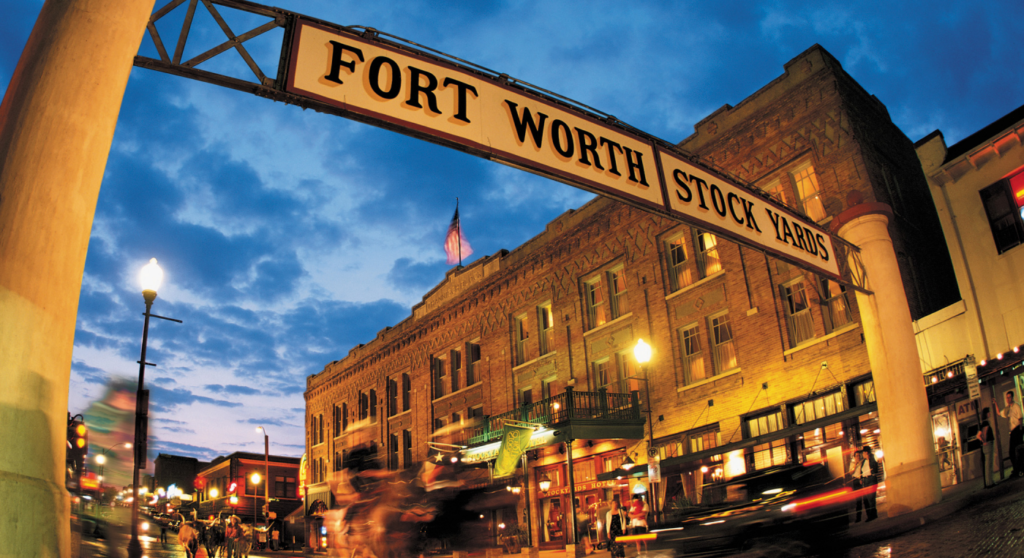 Although often overshadowed by Dallas, Fort Worth is in important city in its own right. It is a wonderful place in which to look for employment and long-term careers, in part because of so many big-name employers and the location of the Dallas-Fort Worth International Airport. Fort Worth has fared better than most of the country during the latest recession, and kept its unemployment rates well under average. People looking to find the best career in Fort Worth, Texas, should consider one of the following fields.
Home health aides. A field that is growing all around the country, home health aids are also sought-after in Fort Worth, Texas. A home health aide is a professional who helps injured, ill, or elderly patients go about their daily tasks. A home health aide often works in tandem with nurses, family members, and hospice workers to help these patients with things such as eating, toiletries, and staying comfortable. Although these workers do not tend to make the kind of money that healthcare workers do, they often report a sense of satisfaction that comes from helping those in need.
Food preparation and food service workers. Fort Worth receives a lot of visitors, many of them on business. These travelers must eat, and food preparation and food service workers prepare meals for them as well as the many residents of the area. Anyone who works in a restaurant or any sort of cafeteria works in the field. There are many different jobs available, from busboy on up through server, chef, and manager. Often, people are able to work their way up, or may progress from working at a lower-end institution or business and move settings as they gain experience. Cleanliness and sanitation is extremely important in this field.
Mainstream teachers. Mainstream teachers are those who teach the "mainstream," that is, students in general education classes. These include most of the teachers that would first come to our mind. Teachers may specialize in one subject or teach a variety of subjects, depending upon their expertise and the age of students that they work with. Teachers in Fort Worth must have a valid Texas teaching credential and have passed any relevant examinations. Some teachers go on to become administrators, while others are happy spending their entire career in the classroom.
Special education teachers. Special education is now called by a multitude of names, including RSP and pull-out programs. Some special education teachers have their own classroom and have the same students all day. Others work with mainstream teachers to target students individually or in small groups while they are in their mainstream classroom. Special education teachers work with students with a variety of special needs, including emotional, physical, and academic difficulties.
Since Fort Worth has been so fortunate during the economic downturn, it is likely that other career fields will turn out to be promising in addition to the ones listed here. As the cost of living in Fort Worth is also below the national average, anyone trying to raise a family or make a living in the greater Fort Worth area should find plenty of opportunities.
This article was written by Josh for the website jobinsighter.com
To be featured on the website, please contact me and send me your article about jobs!