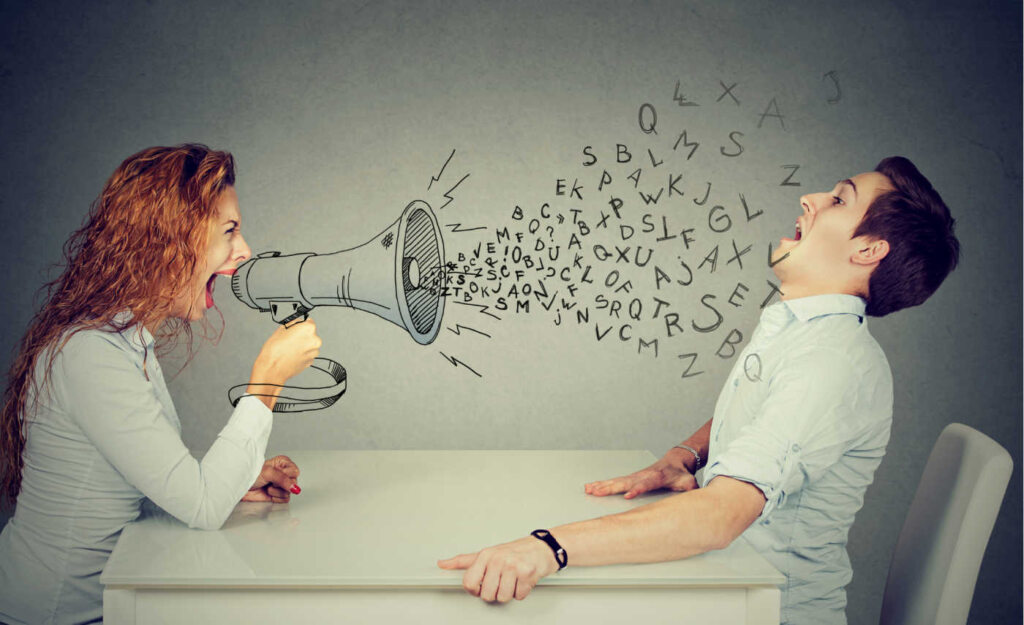 I needed a job.

I was completely flat-out broke. I was on summer break from grad school, so I went all over town handing in applications and smiling, but the whole business was beginning to feel futile.
Then I went into a restaurant in the downtown area of the place I was living. I asked if they had an application and they said they did and that they were hiring. I filled out the application immediately as I sat at a free stool at the bar. My boyfriend, who was also looking for a job, came in and they gave him an application as well. We pretended we didn't know each other.
It became clear that I was not qualified, as they were searching for a very experienced bartender, and I had no experience with that at all. I decided it couldn't hurt to apply anyway, but I was starting to feel embarrassed to have taken up so much of their time. I looked over at my boyfriend and saw that he was feeling the same way.
I handed in the application and so did he, and then they told us to wait because their hiring manager was there and wanted to look over the application immediately. I waited for a long time and in that time I allowed myself to hope. Maybe they were rushing this because they were really desperate for someone?
The "interview"
The hiring manager called me over for my own interview, and I sat across from him and waited. We shook hands, but after that it became less of an interview and more of a one way conversation. Almost a lecture. He told me that I didn't have enough experience, and tried to let me down as gently as possible, but he was clearly annoyed with me for wasting his time. The feeling was mutual. I was so embarrassed that I shook his hand and left without saying a word. A few minutes later my boyfriend met me on the street corner and we ranted angrily about what a waste of time it was. We felt that there was no point in looking and that neither of us were ever going to find anything.
The bright side
Luckily, I was hired at a different location shortly after that. I found out from a friend who worked at that restaurant that it was a horrible place to work. I learned that day to keep my head up and keep looking. If you're not right for a position, it's nothing personal. There was nothing to be embarrassed about.
This article was written by Tom for the website jobinsighter.com
To be featured on the website, please contact me and send me your article about jobs!