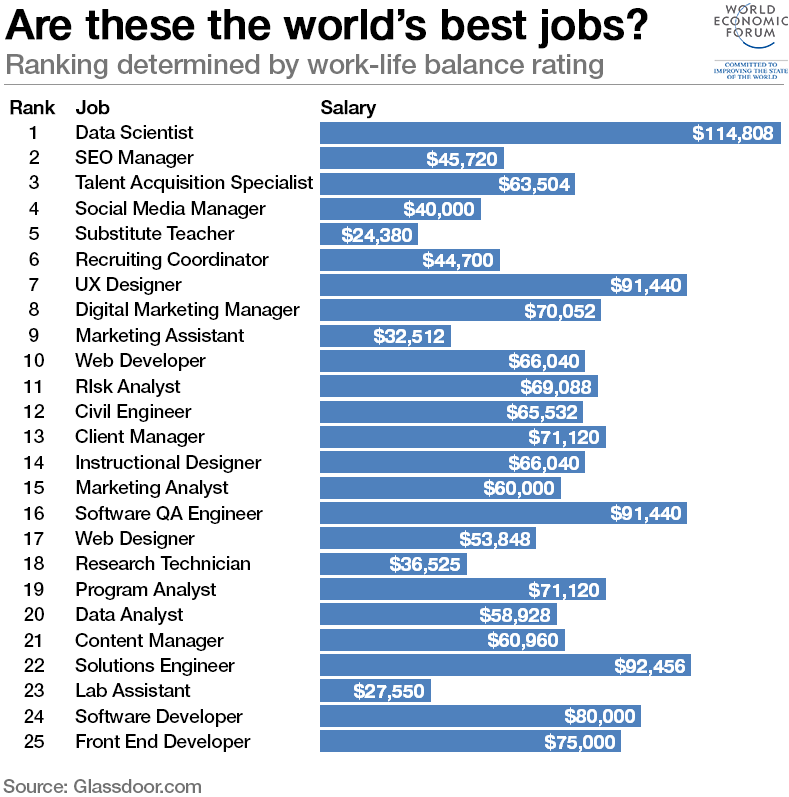 It has recently been reported that in Australia a launch has started for candidates for the best job in the world. This top job includes a high salary for its six month duration. The job, lazing around on a beautiful tropical island.
The job in question pays 150,000 Australian dollars, that's about $105,000US and includes airfares from the successful applicant's home country to the location of Hamilton Island on the Great Barrier Reef.
The main task of the post is to basically be the island's caretaker and they will be expected to stroll along the white sands, soak up the sun, go snorkelling along the reef, but also to report back to the outside world through weekly blogs, photo diaries and video updates.
The accommodation on offer to the winner is in a luxury three bedroom beach home, rent free of course, they must be an excellent communicator and be able to speak and write English. They will also have to communicate with the media from time to time about just what they are doing, so shyness is not a quality the Queensland state are looking for.
The acting premier of the tropical Australian state Paul Lucas also added that the winner of this post would be expected to live the Queensland lifestyle, and the fact that they are expected to explore the islands of the world famous reef, as well as snorkel, they must love the sea, sun and the outdoors, all of these qualities make this the best job in the world.
The position was being offered as a way of promoting the Australian state's 18 million dollar tourism industry, a spokesperson for the state's tourism board stated that even though there is an element of a reality show to this they were not looking for beauty to fill this position, looks will not be a prime requirement. Charisma is more important than beauty; they are really looking for a fantastic communicator.
The winning candidate is expected to travel through the Great Barrier Reef and report back on what they find, to try everything that is on offer, share all their experiences of the area through the blogs and tell everyone why it is such a great place to visit for a holiday.
The applications have been arriving in huge numbers, when the website advertising this post first made the announcement of this fantastic offer the website crashed due to the huge number of hits on the site. Applicants have been from a variety of countries, as well as from Australia and New Zealand, further afield notably the UK, USA, and Canada as well as many too numerous to mention from Europe.
So if this is listed as the best job in the world, what could possibly qualify as the worst?
What would your ideal or perfect job be? Let me know! 🙂
Jake