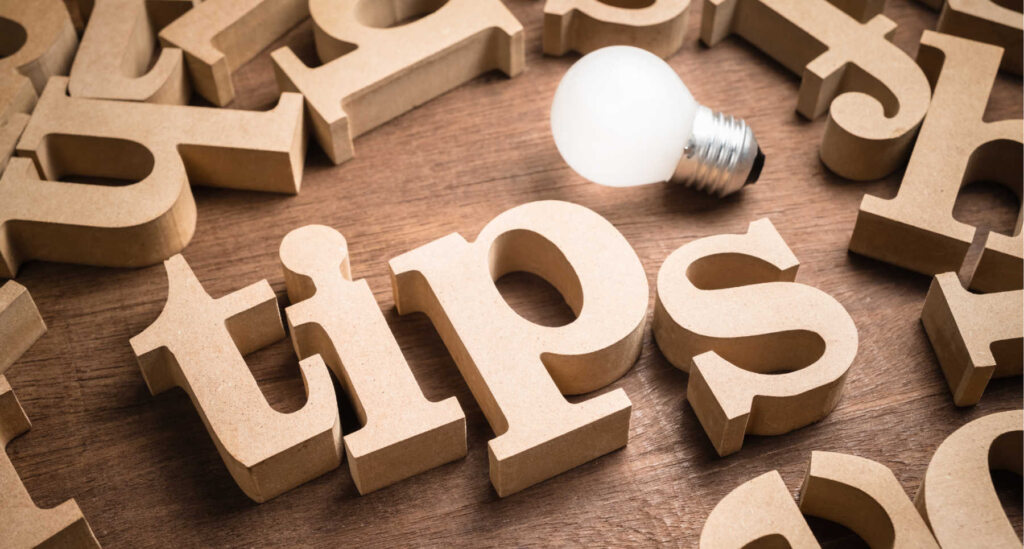 Covid brought a economical crisis that also might lead to a recession. It is difficult now to find any kind of job, especially those that pay a little bit more than minimum wage since there are so many competing for them and companies are cutting back substantially. It is a fact that while the recession is finally easing, the job market will take a while to catch up. During past recessions it took on average 18 months to recover but this time we can safely assume it will take longer. The unemployment rate just recovered very slightly by 0.1 percent over the last quarter and it is hoped that all the plans for economic recovery will help stimulate the employment rate.
Read also: 5 Quick Tips for Finding a Job
So what happens if you are looking for a job in a job market like this? What do you need to do to ensure that you compete more effectively for the same job that thousands of others are interested in as well? What follows is a small set of guidelines that should help you to find that job you are looking for much faster.
If you are currently going online everyday to various recruitment jobsites like Monster or Jobfox and you are a mere "standard" member, your chances of finding a job, even if you apply for lots of them daily, is very slim. Both sites have preferred membership that allow you to see newly posted jobs 48 hours before it is released site wide and will also give you access to career and resume advice that standard members do not get. It does not take a lot to understand that being the first to apply makes you a little more visible than being one of thousands to apply three days later, even if your resume and cover letter sparkles. This still will not guarantee that you are noticed though.
The most important thing to do is to ensure that you build a strong network of fellow professionals in your industry and that you maintain ties with these people. Many of the best jobs that become available never make it to sites like Monster or Jobfox. Many of these jobs become available and this is only communicated to a select few who will look after friends and colleagues first before even trying to spread the news. This is your best chance of finding that job that you never dreamed you would get.
You might also be interested in: Unemployment: Tips when Looking for a Job
If you are an immigrant like I am, it is even harder, especially when your network is in another country and your qualifications and experience just do not look as impressive as it really is to recruiters here. This is when you need help and you can actually go to websites like upwardlyglobal.com to help you find that perfect job. This is a nonprofit organization that brings qualified immigrants and employers together. You can only join though if you are already a permanent resident and you have authorization to work. They will help you write your resume, sharpen your interviewing skills and help you develop that professional network without which you will struggle to find your place in the job market.
With that said you also need to make sure that you visit job fairs and that you bring enough resumes when you do so. Make sure that you have about 20 resumes handy, that you look sharp and professional and that you research the companies at the job fair before you arrive. You will not get the chance to speak to recruiters face to face without barriers like this on a regular basis, so this is a major opportunity. There are lots of job fairs happening right now and you only need to do a google search to make sure you know when and where.
Another strategy that many are following right now is to offer to work for free at a company in order to learn the ropes and to make sure that you get a foot in the door. There are limitations to this, since there are legal requirements for companies that prefer this method of "recruiting". In many areas it is not legal since it leads to exploitation. Make sure that you do not fall into this trap when you do get an opportunity like this.
Also make sure that while you are not employed that you stay on top of developments in your chosen field of expertise. Make sure that you stay involved in exciting and new changes by volunteering some of your time and finding alternatives to develop your skills. Some choose to go back to school – if this is what you want to do, then choose something based on your interests but also on what fields of employment are the most active and growing.
Last but not least, make sure your resume is appealing and if necessary, pay a professional to help you make it look great and speak to someone who does not know you. Most people are not well versed in the art of the resume and help is out there. All you need to do is to reach for it. The world could be your oyster!
Best of luck,
Jake